AT WENOUR, YOU CHOOSE
EXCELLENT PROFESSIONAL'S TEAM
Our team provide solutions that help streamline your revenue cycle to boost
turnarounds with minimal errors.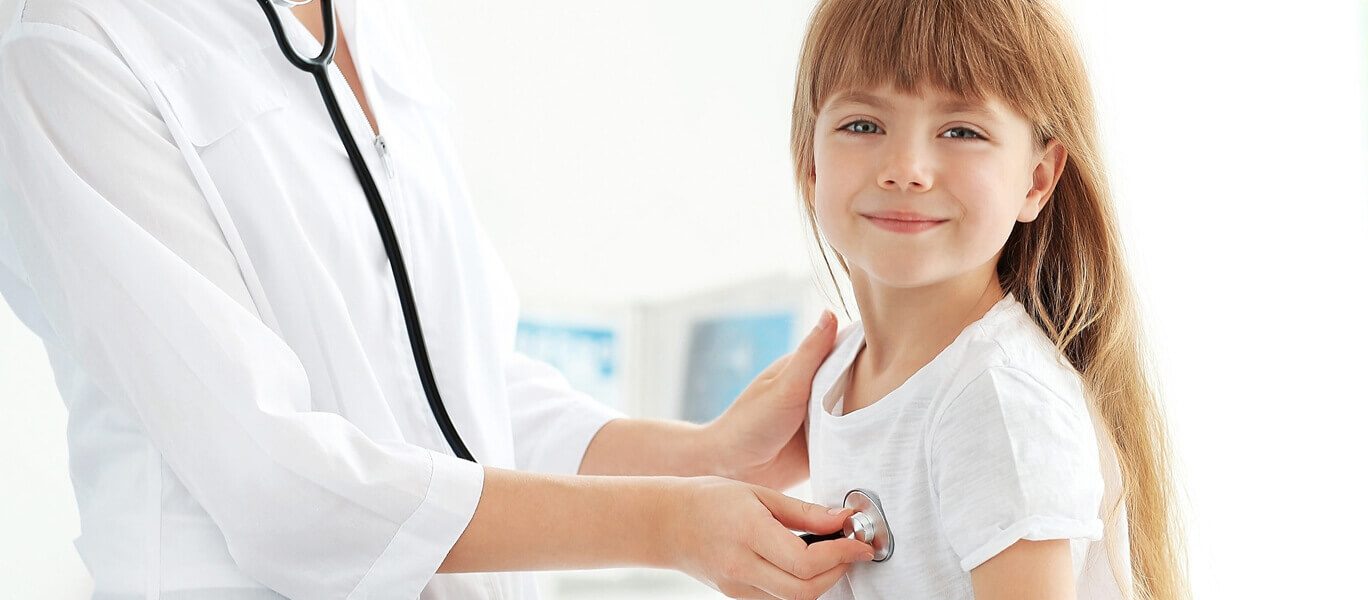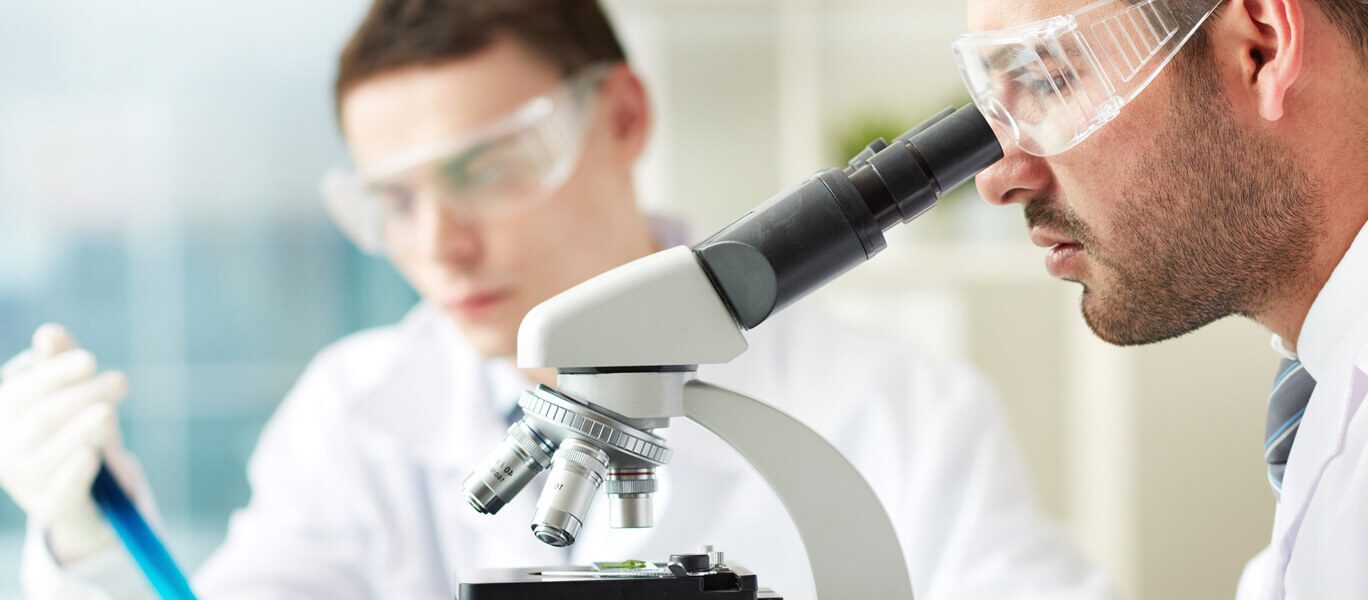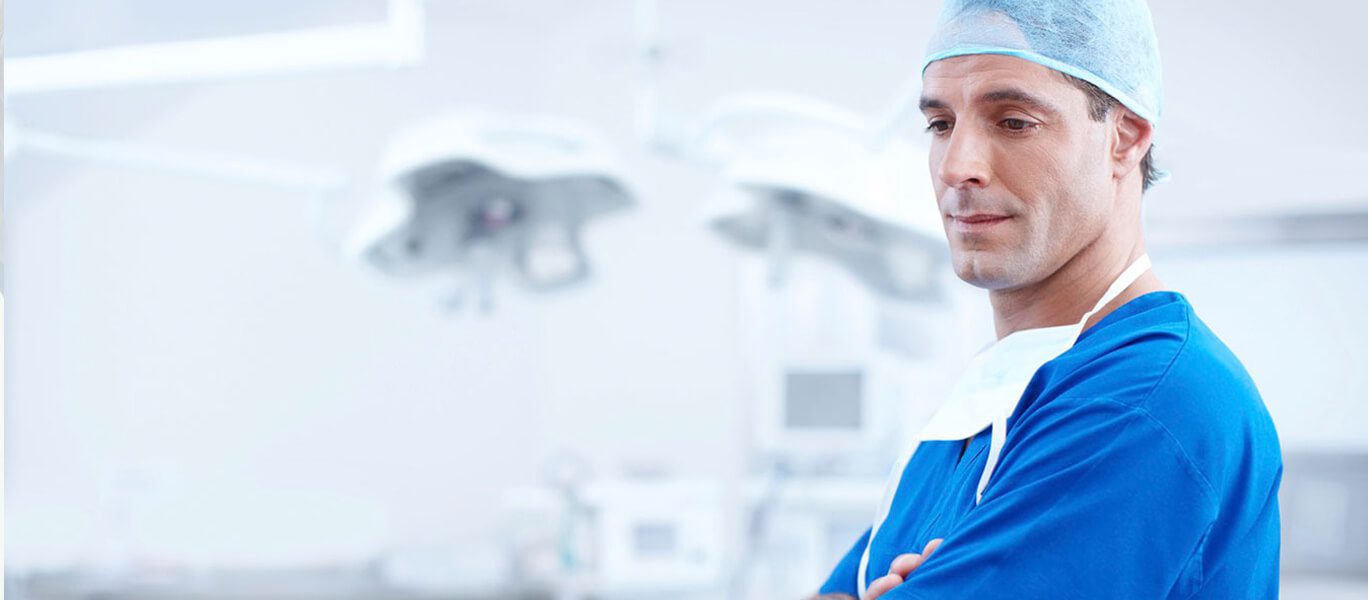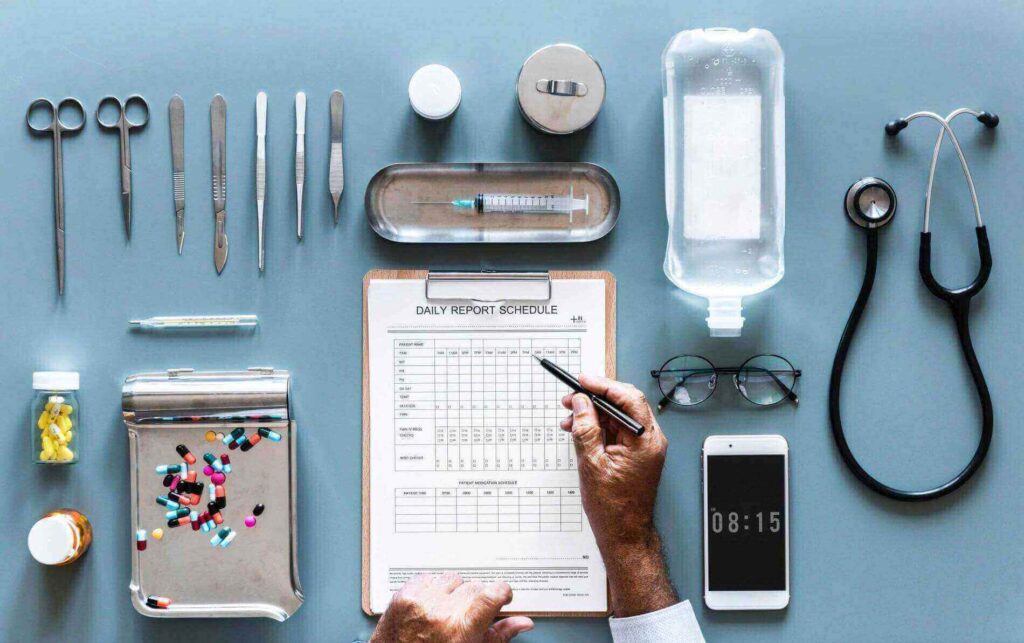 About Wenour
We are the team, we work for you, we always try to construct a bridge between you and us.
Wenour, a company that provides comprehensive RCM solution to Physicians, DME Suppliers, and Hospitals so that they can devote their valuable time seeing patient.
COMPLIANCE
Access info concerning the way to go with HIPAA and PHI Compliance to make sure the privacy of every patient's medical info.
Implementing written policies, procedures, and standards of conduct.

Conducting audit using guidelines established by OIG.

Designating a compliance officer and compliance committee.

Conducting effective training and education.

Developing effective lines of communication.

Conducting internal monitoring and auditing.

Enforcing standards through well-publicized disciplinary guidelines.

Responding promptly to detected offenses and undertaking +corrective action.
Submit your query
We work for you by providing you solutions.