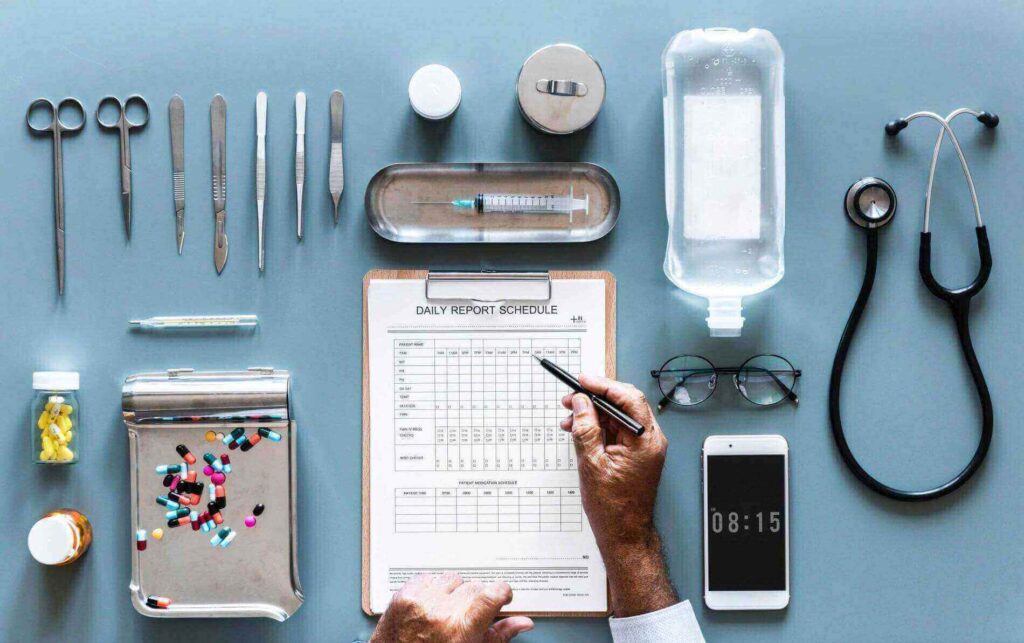 How do medical billing services benefit small practices?
Most small practice owners prefer to manage medical billing and coding all by themselves. They feel to have more control over practice revenue by handling billing and coding operations in-house. But we have to understand, medical billing and coding require specialized knowledge. Providers doing in-house billing operations, tend to use a common set of diagnosis codes, procedure codes, and modifiers. Due to continuously changing coding guidelines and payer reimbursements policies makes it a challenging task. Just submitting claims is not sufficient, you have to ensure that every claim is backed by documentation and need to check medical necessity. So, taking assistance from billing experts who are well versed with medical specialty-wise coding, reimbursement guidelines, and payer policies, ensures accurate collection of payer reimbursements. There are many benefits of using medical billing services for your practice, some of them are discussed in this blog.
Ways Outsourcing Your Medical Billing Will Benefit You:
Reduce administrative duties.
Verify patient insurance coverage automatically.
Enhance cash flow and reduce operating cost.
Improve patient engagement and satisfaction rates.
Process claims faster.
Eliminate or significantly reduce billing and coding errors.
Keep patient data secure.
Managing the billing process is time- and resource-consuming and is simply not something every small practice can afford to do themselves.
This is one of the main reasons many small providers depend on a third party to manage the process, in this case a medical billing service. These outsourced operations help ensure the small practice's revenue cycle is able to operate smoothly by managing medical claims, handling everything from processing the necessary information to overseeing follow-up after a claim is approved or denied.
Without the oversight and resources these billing services offer, smaller practices can run up against a range of issues, from cash flow interruptions to strains on productivity due to mounting denials or the need to work with multiple, complex information management systems. But with their assistance, these small practices are able to streamline claim management and ease those burdens on staff.
By their nature, smaller practices have access to fewer resources than larger healthcare providers. And so they rely on medical billing services to protect and increase revenue, reduce operating costs, improve billing accuracy and streamline processing and payment.