How To Make Your Eligibility Verification Process More Efficient?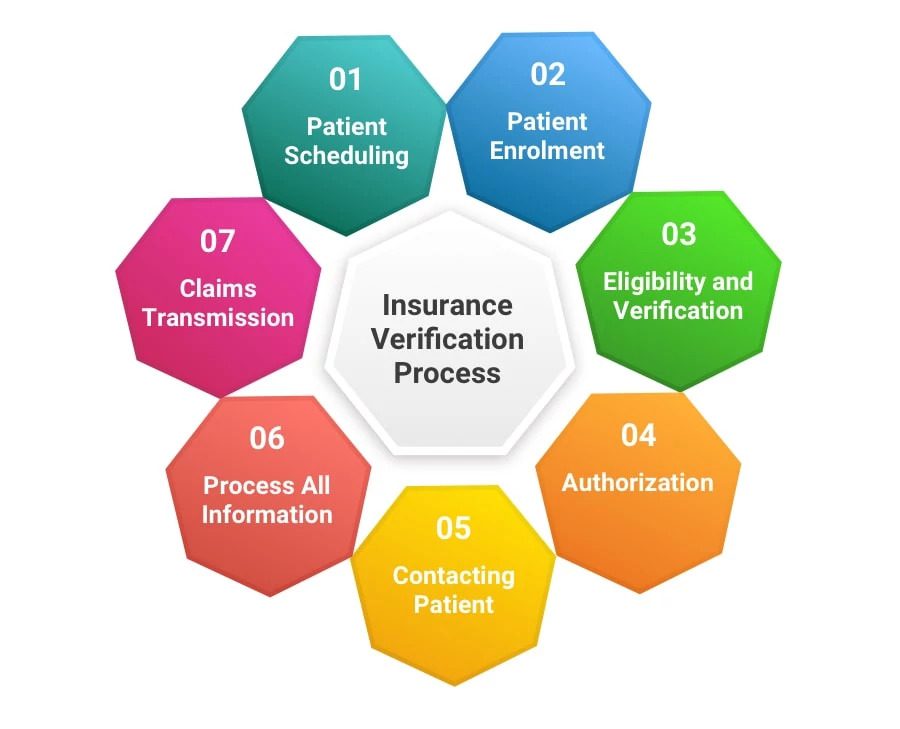 The current healthcare landscape is more complex not just for healthcare providers but for patients too. Studies show that most insurance claim denials happen due to gaps in patient information like incorrect form filling, expired health insurance policies, missing claims form, lack of pre-certification, among many others.
In this complex scenario, it is critical that care providers rethink their revenue cycle strategies to make the insurance verification process more effective. In this article, we will discuss the key tactics to improve healthcare insurance eligibility and maximize your revenue cycle performance.
Verifying patient eligibility is incredibly important to your bottom line. Providers depend on revenue generated patient care. When services are rendered to an ineligible patient, providers will have a much harder time getting paid. Manual verification processes are notoriously time-consuming and unreliable. Your front-line staff spends too much of their time tracking down payer information and determining eligibility, often resulting in a lack of coverage. Follow these points to make your Eligibility Verification Process More Efficient:
Simplify Claims Management
Implementing an automated patient eligibility checking tool will also help simplify claims management within your organization. Denials are the number one cause of delayed payment. With known eligibility, providers can improve their clean claims and decrease their overall number of denials. More clean claims mean more payments for your practice.
Record the data with supporting documents for future references
The data that has been gathered and reviewed now needs to be recorded in the database or Billing System for future reference and use. Maintain supporting proofs for the data for future reference. An example here could be taking a photograph of the Insurance ID card of the patient, front and back, and keeping it in your records. The data can be a ready reference in the future to avoid miss-spellings and other errors while entering the data
Assess patients' understanding of the insurance coverage
Many times your patients' may not fully understand their insurance plans. You can help them understand the plan and offer treatment recommendations accordingly. This step can help avoid surprises for you and the patient in the future.
Use technology-based platforms to perform Patient Eligibility Verification
Technology plays a vital role in streamlining and easing out a complex task. You can adopt technology-based platforms automate your Eligibility Verification process which enhance the efficiency and quality.
Try to embed real-time data into your system
Using real-time data tactics for data reference can go a long way in enhancing the accuracy and speed of completing the process.
All insurance verification results are real-time
It's very convenient when the tool you are using for patient's eligibility verification can display the patient's insurance details in real-time and there is no need to follow up with the carrier to clarify some details.
Calculating estimated patient responsibility and estimated insurance payment
This includes deductibles, benefits coverage, co-pay, or co-insurance options. As soon as the system understands that some key info is missing for calculating the estimates of patient's responsibility and insurance payment for each appointment, it creates a dialer task for the front office to ask the insurance company for that missing info. Once the missing info has been collected and entered, it will be used to finish calculating the estimates.
Pre-authorization functionality
Some insurance policies require that you have authorization in place to bill for the rendered services. A proper tool will not only provide you with an option to track authorizations, but it will also send an alert to the front-office staff member when the patient has run out of authorizations.