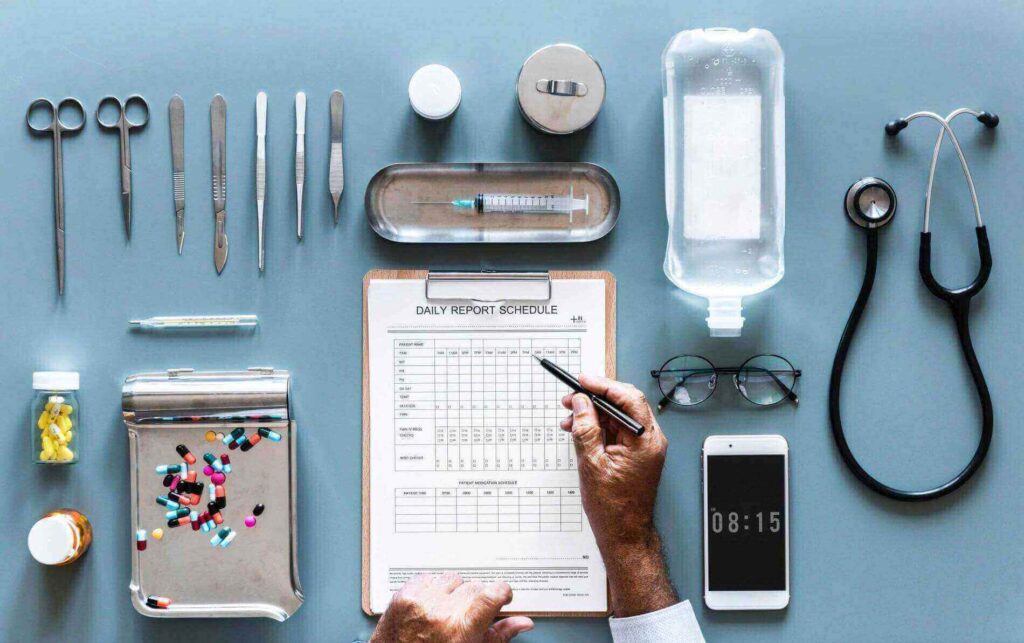 Medical Billing : A process of submitting and following up on claims with health insurance companies in order to receive payment for services rendered by a healthcare provider.
It translates a healthcare service into billing claim where the responsibility of the medical biller in a healthcare facility is to follow the claim to ensure practice receives. A biller can optimize revenue performance for the practice.
Medical billing and coding are two relative aspects of the modern health care industry. Both practices are involved in the immensely important reimbursement cycle, which ensures that health care providers are paid for the services they perform.
There are many outsourcing companies offering such service and it is essential for medical firms, individual Doctors, clinics etc. Here is an overall outline of a medical billing workflow.
Patient Registration
Financial Responsibility
Superbill Creation
Claims Generation
Claims Submission
Monitor Claim Adjudication
Patient Statement Preparation
Statement Follow-Up