What Is Third Party Billing In Medical Billing?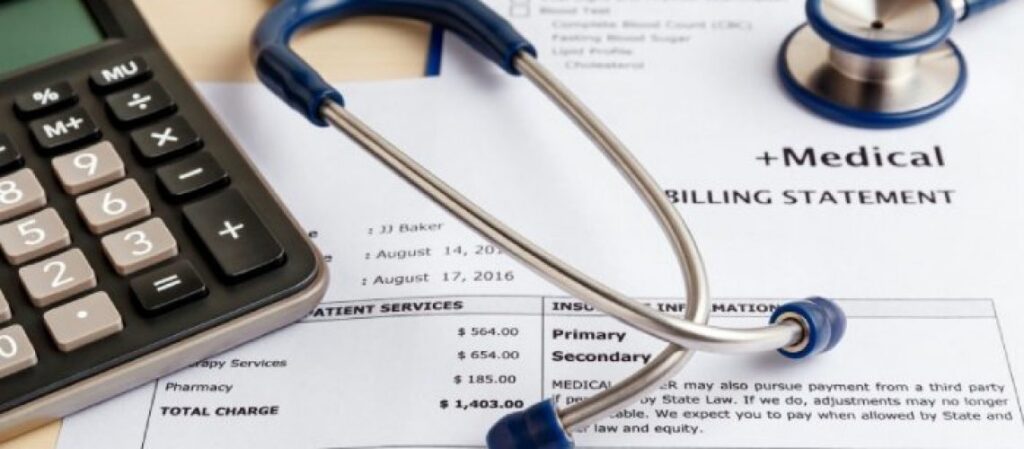 While the name alone provides some clarity as to what third-party medical billing is, it can be a little more complicated than it sounds. Essentially, third-party medical billing is provided by an outside company that is contracted to manage payments and claims for a medical facility. These companies may focus on one or several types of medical claims, which gives their staff special expertise in handling the minutiae of certain cases. With billing codes and regulations changing frequently, it can be valuable to put your trust in the hands of qualified billing professionals who stay on top of the current complexities surrounding medical billing.
Benefits of Third-Party Medical Billing
Aside from those previously mentioned, here's an overview of the benefits of outsourcing your medical billing to Wenour:
No need to devote staff time or resources to payment or claim submissions
Stop revenue leaks by resubmitting and escalating denied claims
Stay up-to-date with the latest code and regulatory changes
Enhance efficiency by redirecting resources currently devoted to billing
Staff Members Are More Focused on Their Specialty
The people who currently handle your billing and claim submissions may be dedicated solely to that job in larger practices, but for smaller to medium-sized providers, it's likely someone or several people who have other responsibilities as well. By outsourcing this part of their job description, they are free to handle other aspects of patient care, allowing them to focus more on their specialty while our team focuses on ours: medical billing.
Revenue Increases with Fewer Leaks and Lower Overhead
At the end of the day, a medical practice is a business. When claims are denied or simply ignored, lost reimbursement opportunities pile up in accounts receivable. With our team fully focused on all your claims and payments, you won't lose revenue this way, increasing the amount you bring in while potentially lowering overhead costs due to salaries, software, or mistakes.
Claims Are Much More Likely To Be Filed Correctly
Wenour has automated processes that translates your practice data into standard CMS or UB claim forms, then analyzes each claim for potential errors or lack of information. Plus, with the constantly evolving healthcare market, it can be hard to stay on top of every little regulatory change or updates to codes. Our team is constantly on the lookout for upcoming changes that could affect the way claims are filed, and proactively shift our processes to adapt to the changing environment.
Third-party billing companies come in a wide array of sizes and offer several different kinds of services. The smaller organizations tend to offer only processing services and are primarily a means of outsourcing work. Larger companies may offer more complex or specialized billing preparation or handle submitting claims to insurance companies. Some organizations also provide billing consulting services.
The variety among third-party billing companies can make picking a service a complex task. Clients must research their options carefully in order to ensure that the company they choose is not only reputable, but offers the specific services they need. Governments must handle the task of regulating companies in an industry where the structure of and services offered by each business is extremely diverse. Fraudulent billing is a particular concern as it can be more difficult to detect with so many parties involved in the process.