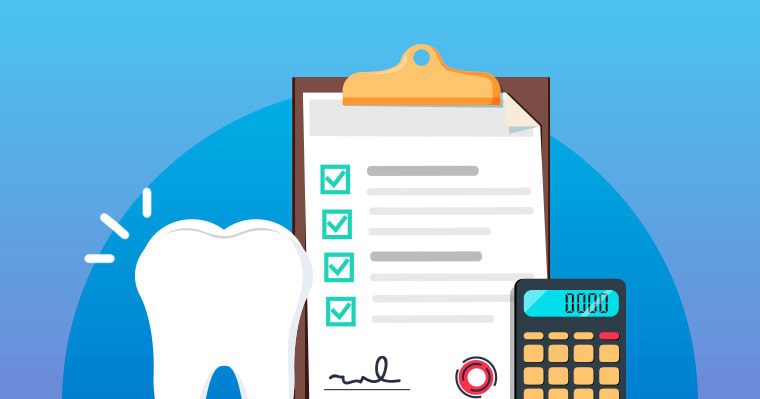 Why should you outsource medical record indexing services? & and its Benefits
The fundamental role of outsourcing medical records scanning solutions for healthcare organizations has stepped up their digitization capabilities and core functions. It ensures compliance, technological advancement, and enhances efficiency at highly cost-effective prices within the globally accepted standard norms. This green alternative offered through medical records scanning and indexing highly cuts down cycle times, saves office space, and internal operational expenses. By handing over non-core functions to offshore outsourcing companies, healthcare organizations can concentrate better in offering quality patient care and other core capabilities.
Need for outsourcing the document indexing
Healthcare service providers were finding it very difficult to maintain the health care records digitally. This led to the medical companies to outsource the documentation tasks to the Medical Records Indexing Service Provider.
These specialized Medical Records Indexing Service Provider will go through all the hurdles to get the job done in a cost saving and improved efficient way. Medical record information that previously took hours to review can now be processed with seconds with accuracy and thereby improving overall patient care. A Medical Records Indexing Service Provider will regularly perform routine checks to ensure all the medical records meet mandatory requirements and they follow the Medical Records Indexing technique in a more streamline manner. So, physicians are free from the overload of documentation. Outsourcing the Healthcare document indexing is the best way to get highest quality returns at a very lower rate.
Wenour is one of the leading Medical Records Indexing Service Provider, we do the in-depth examination of our clients' requirements and deliver the best in class healthcare records indexing services. We have a team of experienced professionals who hold experience in HIPAA compliant medical records indexing services in cost effective way.
Why do we need to keep a medical record indexing digitally?
Switching from paper health records to Electronic Health Records is intimidating but provides various benefits. Medical records scanning provides electronic health records. Medical scanners are used to scan the reports which make the process simple and easy. The medical records scanning and indexing provides accurate, systematic and structured data of patients. It was challenging and tiresome for healthcare providers to record medical data in the traditional way. To make their work easier, Medical Records Indexing Services are provided by various service providers who use medical records indexing techniques in an accurate and convenient way.
Key benefits
The medical records indexing services undertake routine checks and make the work of healthcare providers easier. It saves time for the medical staff, which ultimately results in the improvement of their workflow. The records of a patient are sensitive and essential data which is provided security by the data indexing and scanning services.
Due to the medical records indexing service, the time-consuming process of recording the data of patients has become efficient, accessible, time effective and cost-effective.