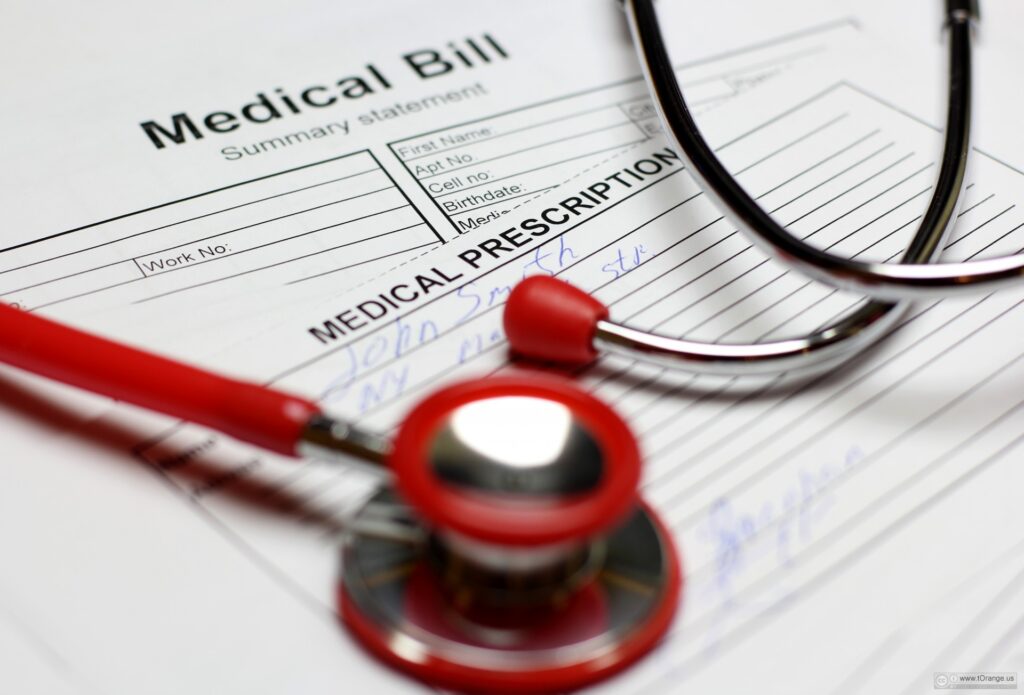 How do I evaluate a medical billing service provider?
When a medical practice makes the decision to outsource their medical billing, the key priority is to choose a reputable company that they can trust 100% with their patient's medical information. A physician needs to ensure that they engage a company that will be able to significantly reduce the headaches around billing issues, while at the same time protecting and securing their patient's private data. A good choice of vendors will allow the physician to spend more time on his patient's care and fewer hours on time-consuming billing rigmarole.
How to measure the performance of outsourced services
Once a provider chooses an outsourced medical billing service, the next step is to measure their performance. After about 4 months on the job, go back and do a charge capture audit on their work to date. Compare the log of your registered patients from all of your locations, and see if all procedures have been accounted for during this time. Doing a spot check is vital to reduce revenue leaking. No-one wants to be completing procedures that never make it into the billing system!
Difference in Overall Performance
While evaluating can be focused on particular areas as well, the starting point should be to review the overall performance. Evaluating the medical billing companies requires looking at what changed in your major performance factors. You could review the yearly or quarterly revenue growth and see if the growth is the same as before hiring the company, has increased or has fallen after the change. You could evaluate your per period costs and see the comparison similarly. The objective here is to see if your billing company is really making a difference.
The Effectiveness of Communication
An important factor in evaluating your partner firm is the judge to level of interaction between your billing company and your staff and patients. Do the company employees listen to your staff or patient's issues? How soon do they communicate to you if there are any problems? Are they approaching you more than necessary? Are there any complaints from your staff or patients regarding the interactions with your medical billing company? The answers to all these questions would help you ascertain the level of seriousness of your partner firm.
Accuracy Rate of Coding and Billing
You must evaluate the rate of error caused in billing and coding as this will help you determine the efficiency of your billing company staff. If your billing partner has a team of certified, experienced, well-trained coders and billers, error rate will always remain down. But in the opposite case, it is best to change the billing company because high error rate will damage your revenue cycle.
Examining the reports of aging insurance reimbursement:
It is recommended to examine monthly reports to get some meaningful data that will be helpful in evaluating billing functions. Your billing company should provide you these reports on a regular basis. If you are receiving these reports on time and the analysis shows good results, it means your billing system is in safe hands.
Evaluation of patient receivables:
You must also evaluate self-pay patient receivables because statistics of their payment can influence performance ratings of your billing company. If accounts receivable balances are being collected in a timely manner, it means your billing company is performing the way it should. In case these balances are reaching the 90-120 day bucket, you should be alarmed and contact your billing company for the same.
Claim Submission and Follow-Up
Evaluate if your billing company is submitting claims on time and if it follows-up with your staff on a regular basis, asking for additional or missing information.
wenour.com is the largest consortium of experienced and certified coders and billers. The expert team at MBC has been helping practices across 50 states in the US, enhance their RCM through error-free coding, billing, timely claim submission and compliance to reforms.
Days in AR
Days in AR (Accounts Receivable), is another critical factor that goes into evaluating medical billing companies. Days in AR is a ratio that is calculated by dividing the total account receivables by the average daily charges for a stipulated period of time. If your days in AR are less than 30, that means your medical company is performing very well. If on another hand, the ratio goes beyond 60 days, you might need to have a look at the way your medical biller is handling claims, and ask for corrective action.
Summary
The medical billing service does all of the heavy lifting of the billing process and can free up a huge amount of the physician's time that could be better spent by seeing more patients in a day. To make it work, however, if you make the right medical billing vendor choice upfront.